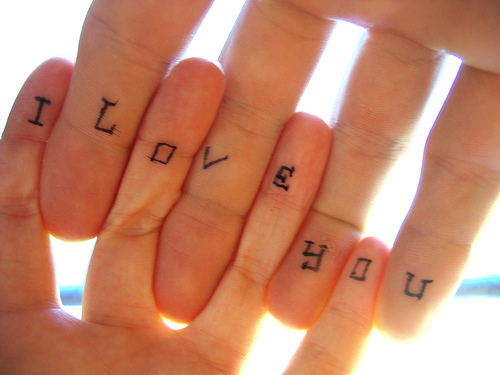 Some times, I can't express my feelings very well...
To much times I speak bad things instead "I love you"...
So sorry about my attitudes... I'm so stupid!
I just want say "I love you"! because my feeling is sincere!
The truth is simple: I love you! I can't live without you!
All along I try don't speak about this... Try hide my true feeling!
But I discovery that I can't!
My feeling is to big and can't be hide!
Just one more time:
I love You!